Turks & Caicos
Late December, 70 °F (21 °C), the winter hasn't arrived in Philadelphia yet, but we decided to spend our "winter break" lying on the beach. There are many destinations within a short flight from the USA - Mexico, Cuba and a dozen of small island countries. For some places like Florida, Hawaii, Puerto Rico, US Virgin Islands you don't even need to leave the territory of the country.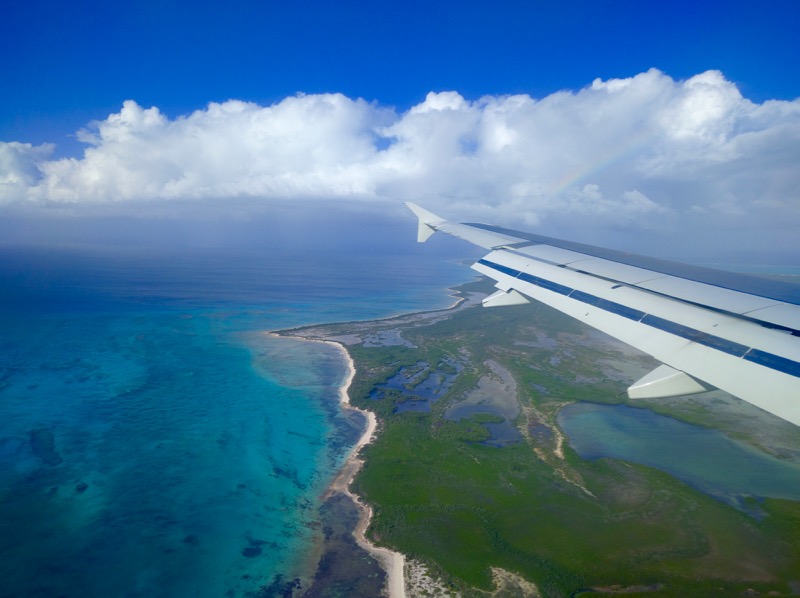 Some of these countries require a visa for Russian citizens and some of the islands are not very friendly for tourists who don't like spending their trip inside a resort (e.g. Jamaica is one of the world's leading countries by the murder rate), so there was not much to choose from. We decided to go to Turks and Caicos, which is in about 3.5 hours flight from Philadelphia. According to the reviews, the island is a heaven on earth with the most beautiful beaches in the world.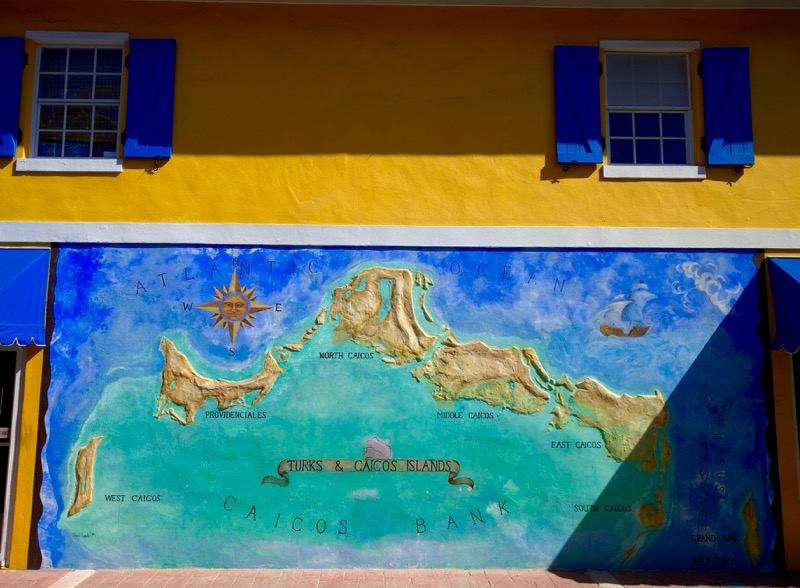 Turks and Caicos is a British overseas territory, the official language is English and all government offices have a portrait of the Queen of the United Kingdom. The Christmas speech on TV was also made by Queen Elizabeth II.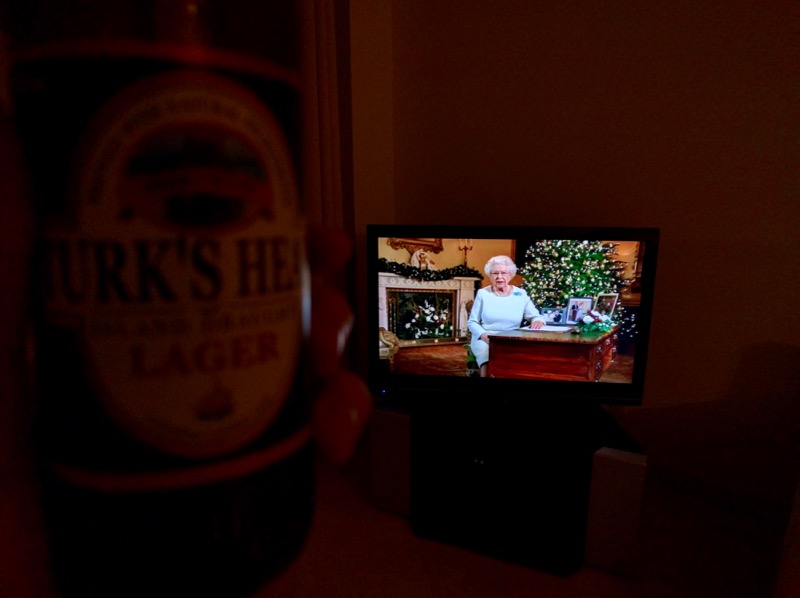 The official currency is American dollar, the prices are about 10% higher than in the USA, which is pretty sad. For example, in Thailand, everything is four times cheaper.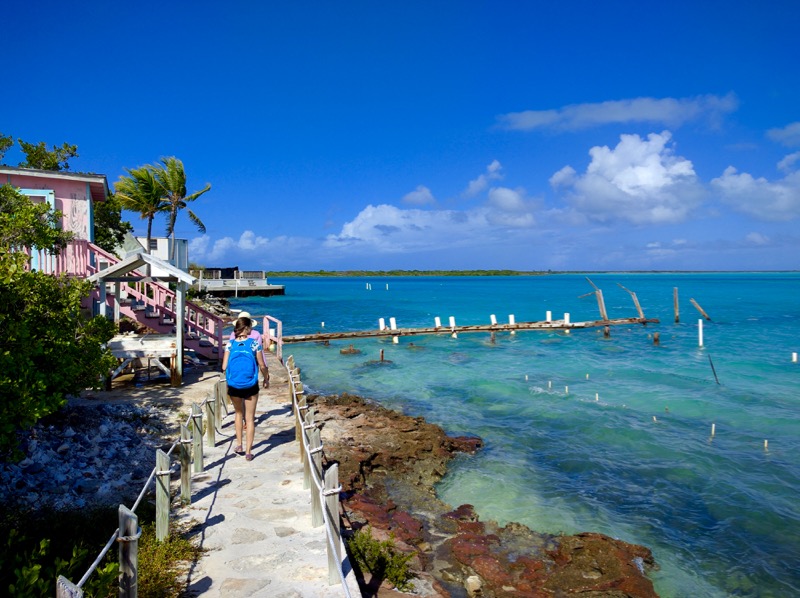 All goods are imported from North America. We could find only local rotten bananas, everything else was produced in Florida or California. Fun fact - you can't buy any alcohol in Turks & Caicos on Sundays.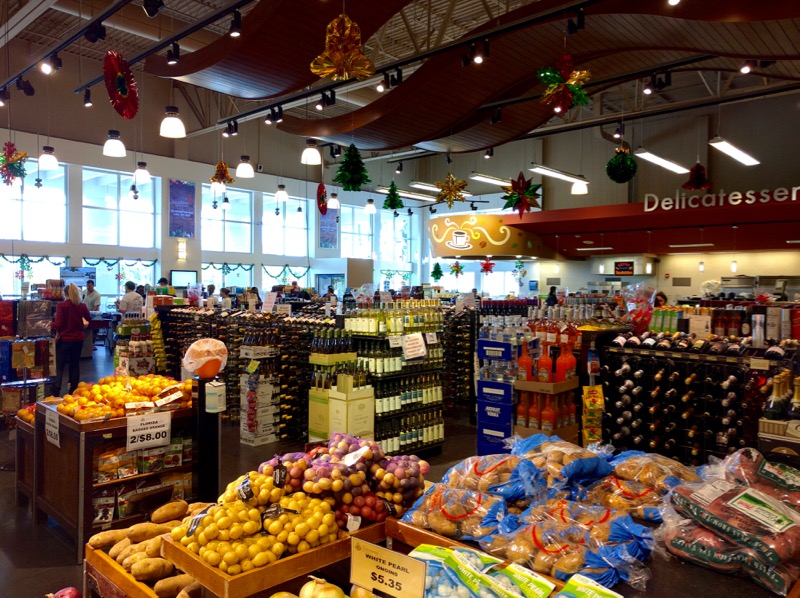 Turks and Caicos consists of 8 main islands and more than 299 smaller islands, the total population is about 50 thousand people. We visited the most populated - Providenciales. The locals seemed a bit grumpy and during our trip we had an impression that they were irritated and upset about the tourists coming to the island. There were not many tourists, though.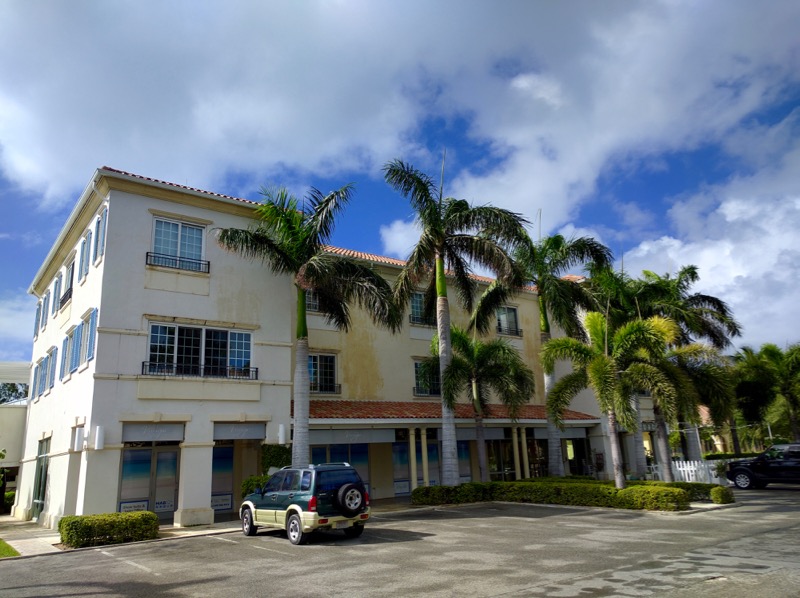 The main tourist areas are located in the north of the island - Turtle Cove with relatively cheap hotels, and Grace Bay with expensive all-inclusive resorts. We stayed in Turtle Cove, on the first day we discovered that there was absolutely nothing in our area. We decided to take a walk to Grace Bay to rent a car or a motorbike. After a couple of hours walking, we found an Avis office and rented a 125cc scooter Suzuki.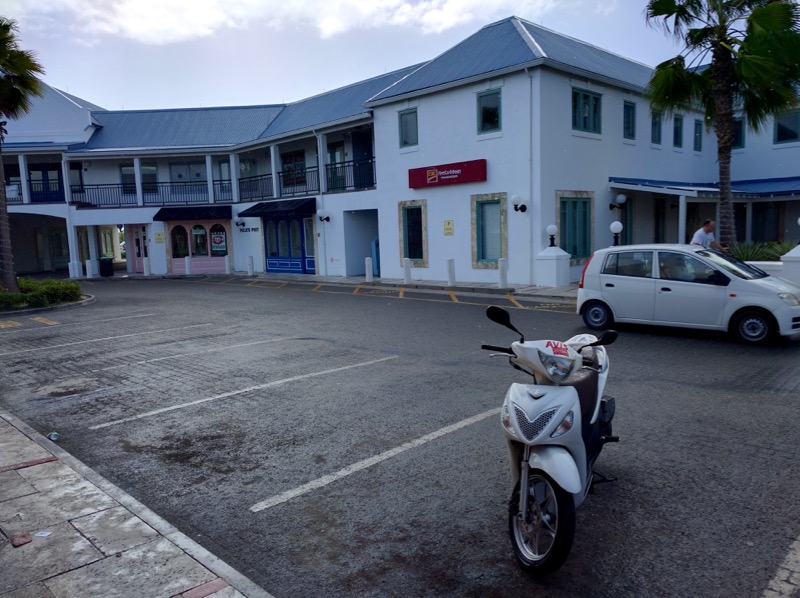 The southern coast is a bunch of streets with private villas, high fences and surveillance cameras. All beaches of that part of the island are private too. The prices for the villas start from a couple of million dollars.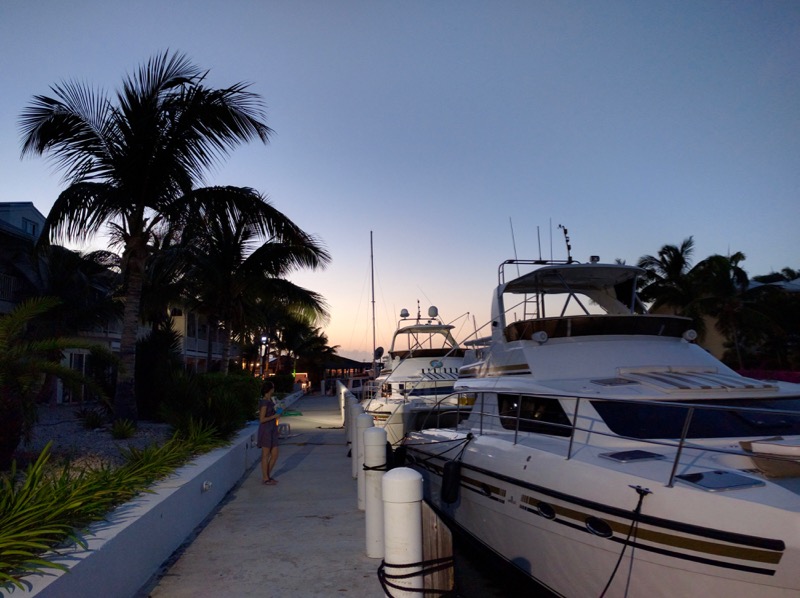 Swarms of mosquitoes that can transmit dengue fever didn't let us spend as much time outside after dark as we wanted.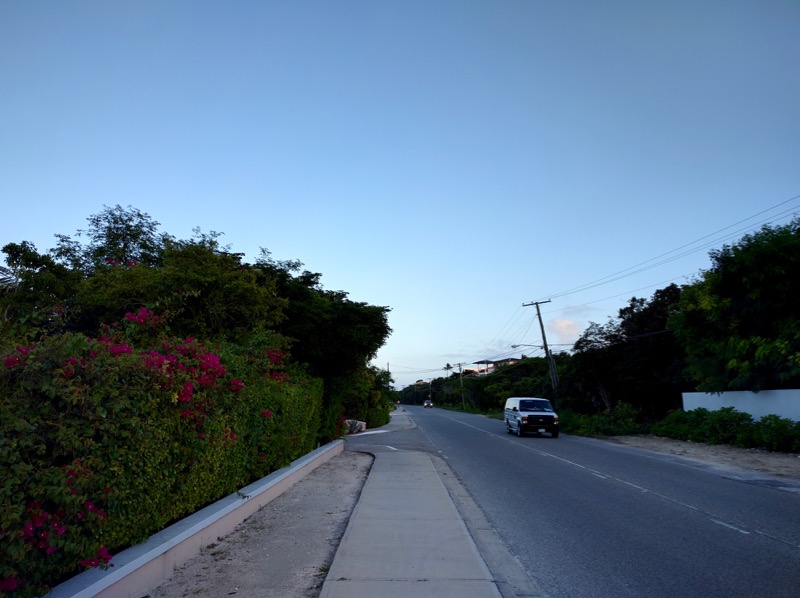 The ocean is beautiful and the beaches are very clean.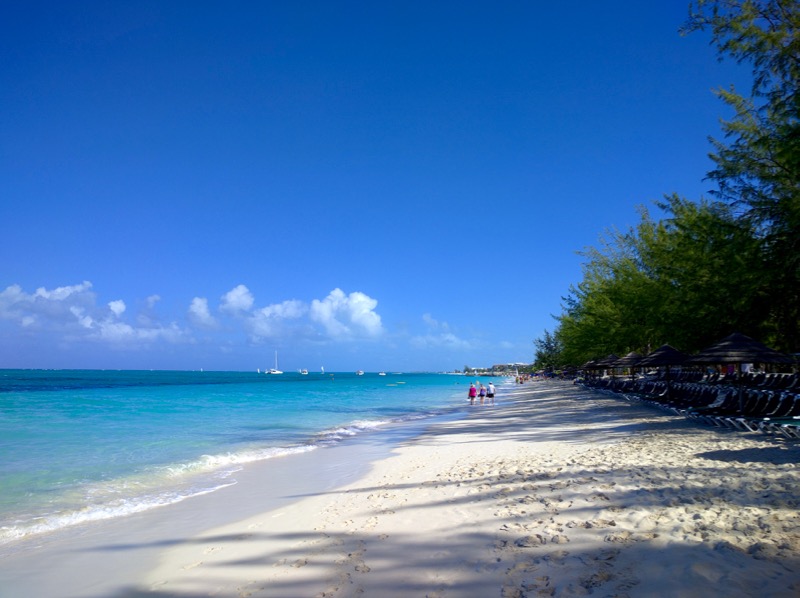 However, there is absolutely nothing else to do and absolutely nothing else to see.