Iceland 2016
Summers are so hot in Philadelphia, we decided to chill out a little bit in Iceland on the way back to the USA from Russia. Also, spending a vacation only for Russia is a total waste.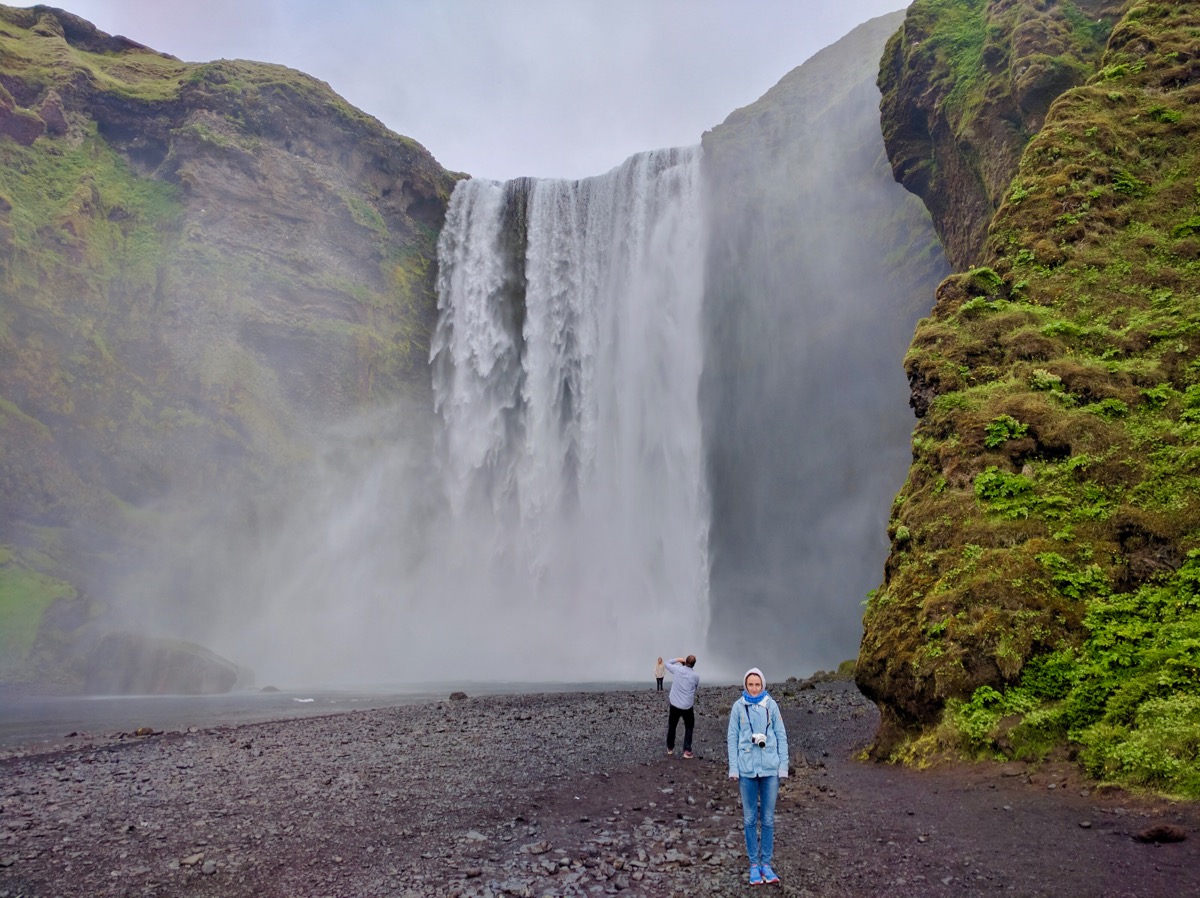 Despite its name, Iceland is not that cold - 52 °F (11 °C) in the middle of June. Winters, surprisingly, are not much colder - about 30 °F (-1 °C). Most of the waterfalls are frozen in wintertime, but you can see the northern lights and explore ice caves.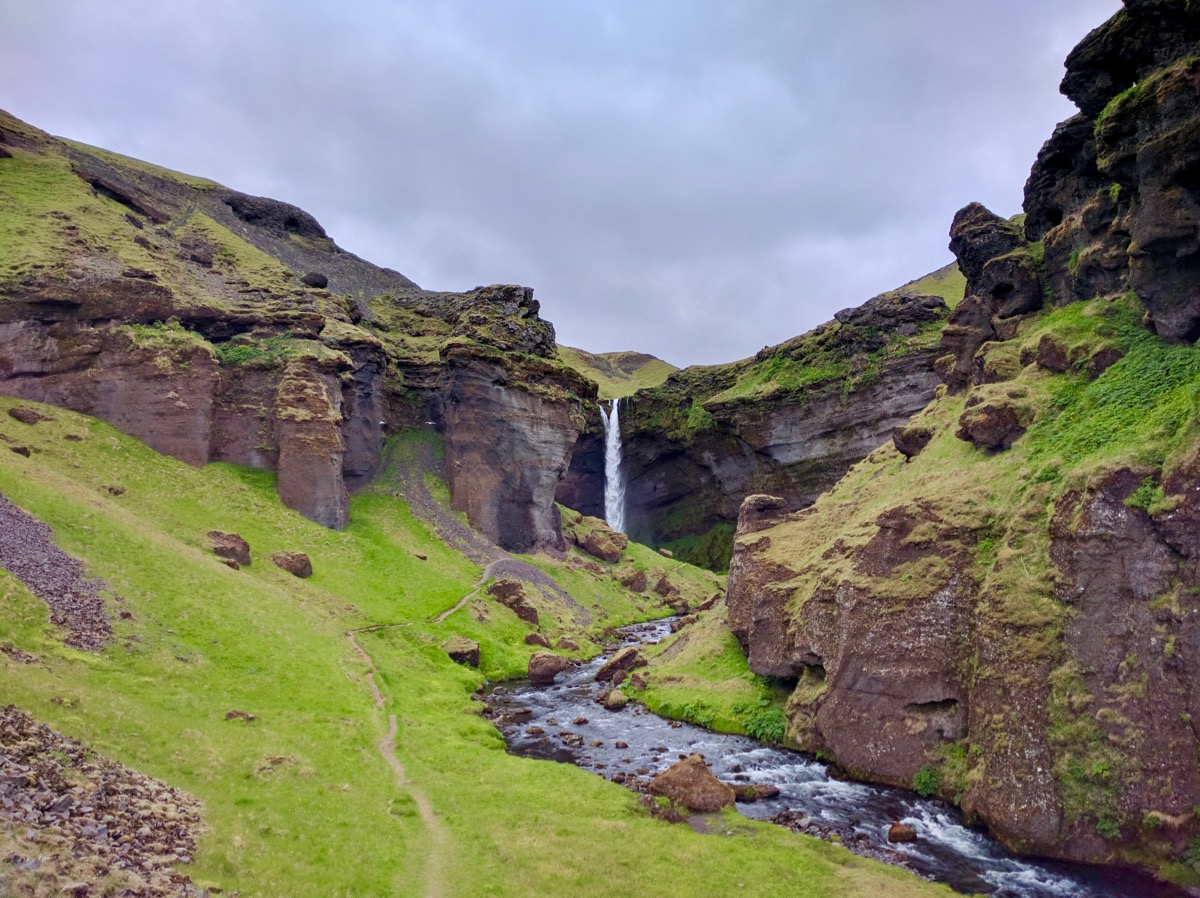 If you are too lazy to drive and going to book a bus tour - beware, https://guidetoiceland.is/ gave us a guide who never lived in Iceland and came there just a few weeks before us, reading a couple of Wikipedia articles would probably tell us more about the country.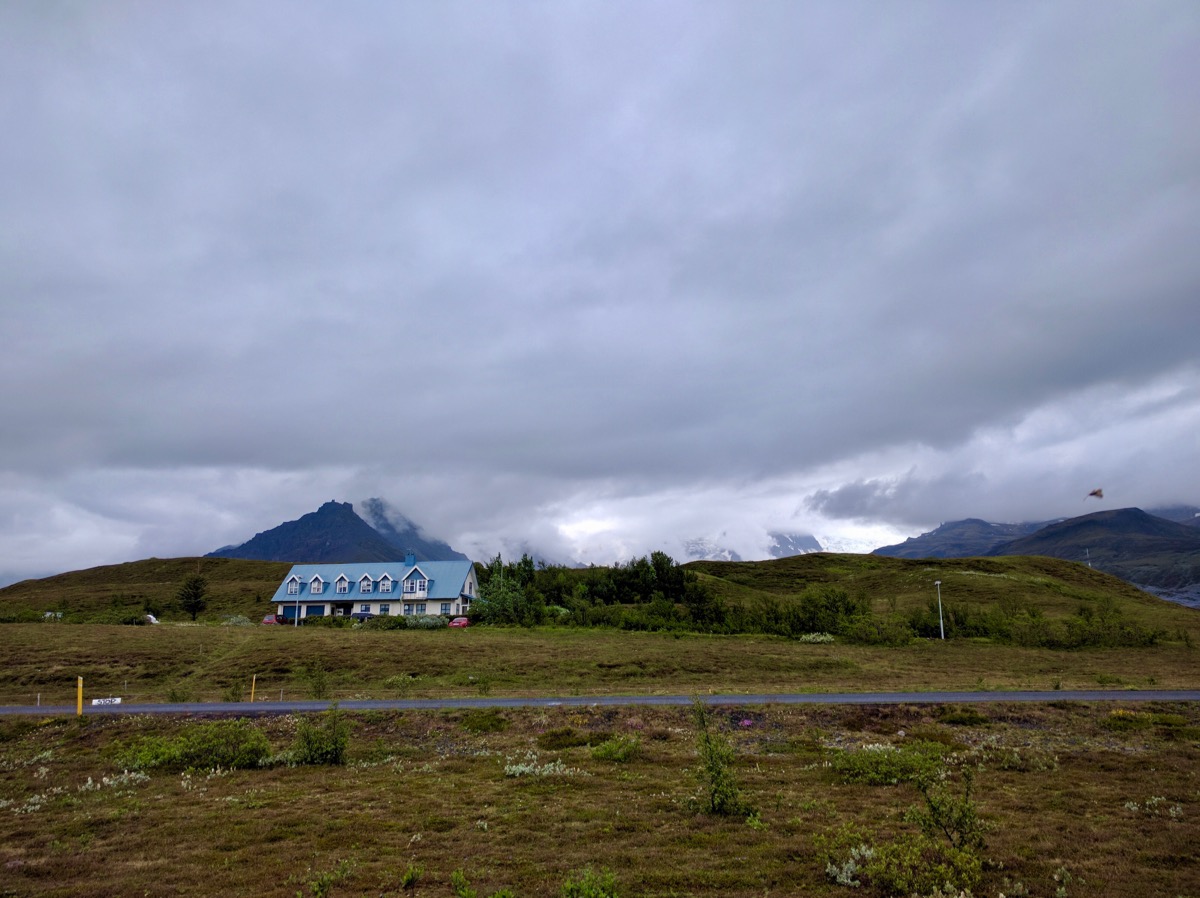 Lagoon filled with icebergs broken off from the melting glacier Breiðamerkurjökull.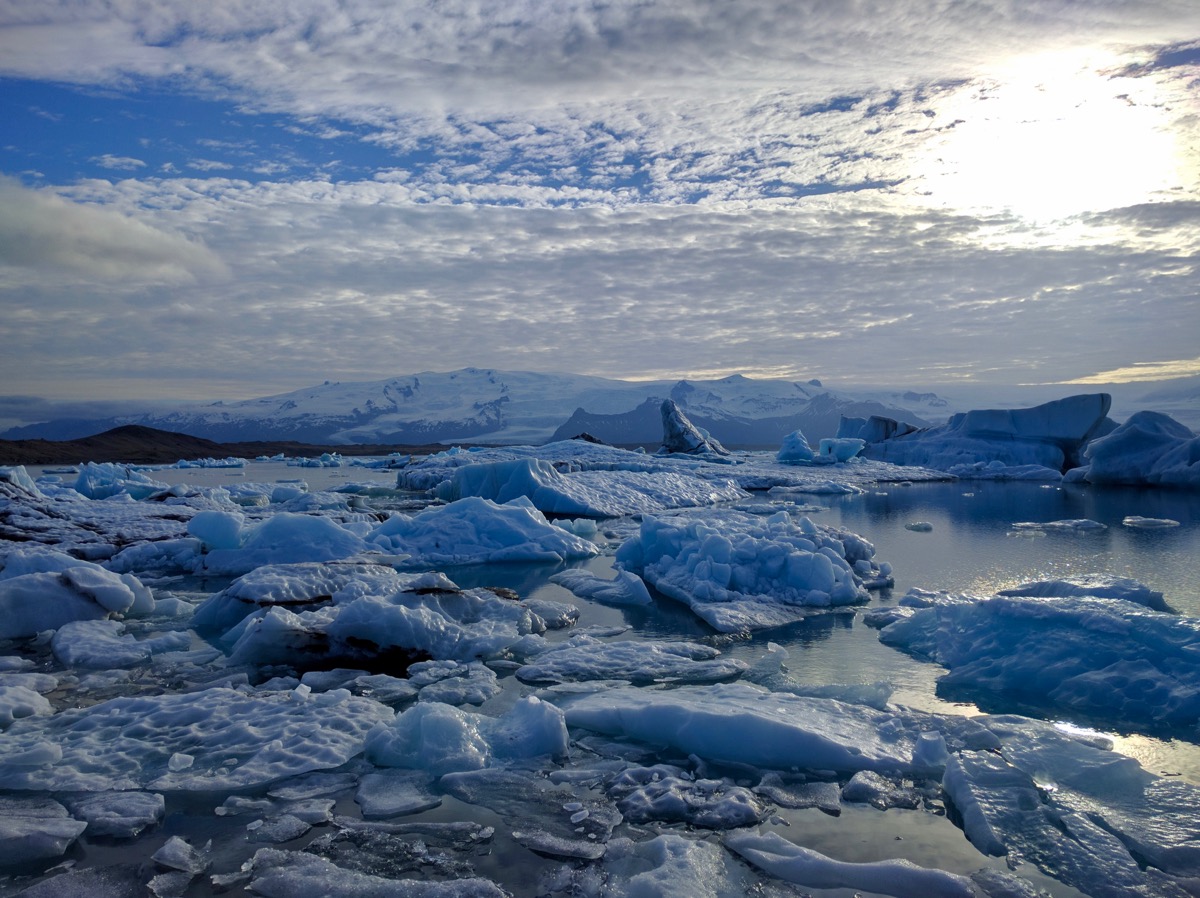 "Snow planet" part of Interstellar was filmed right there.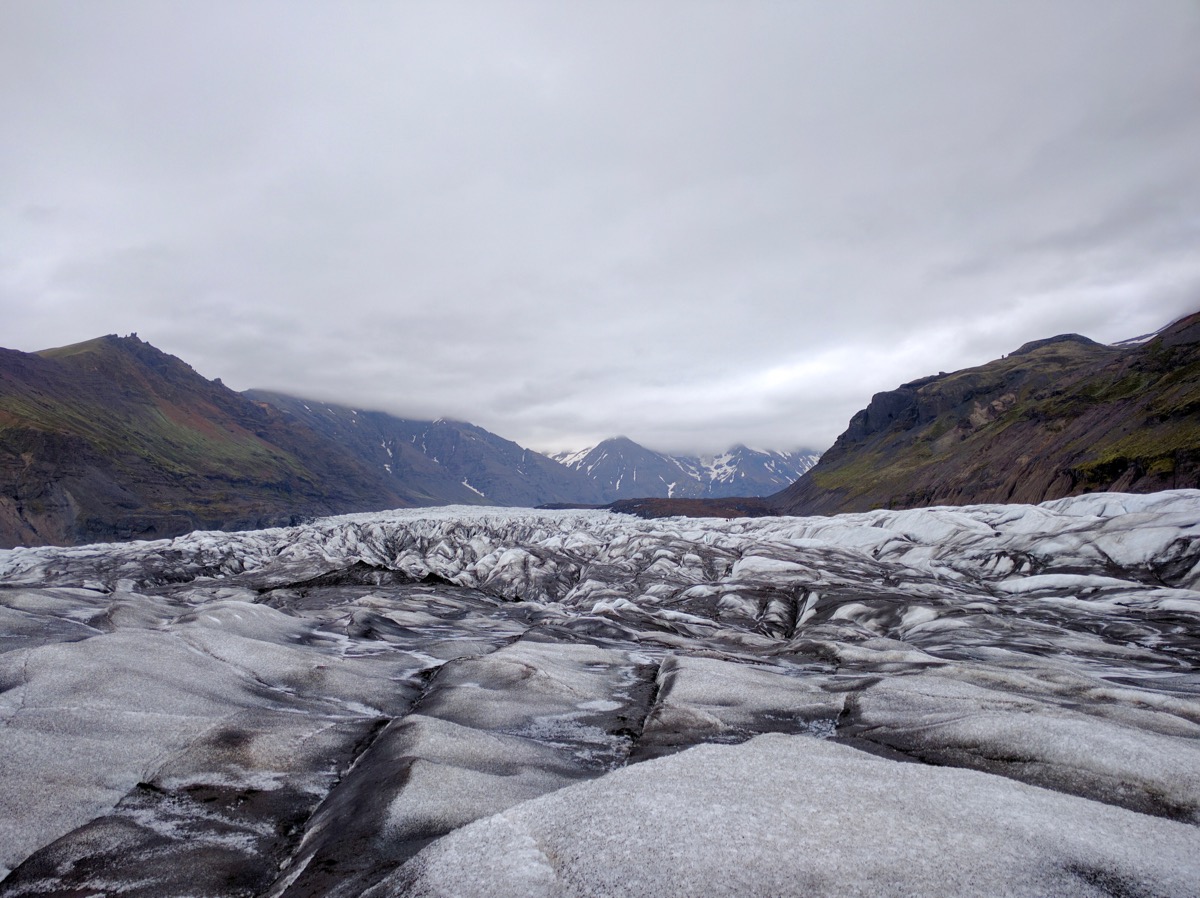 A lake in a volcanic crater formed about 3000 years ago.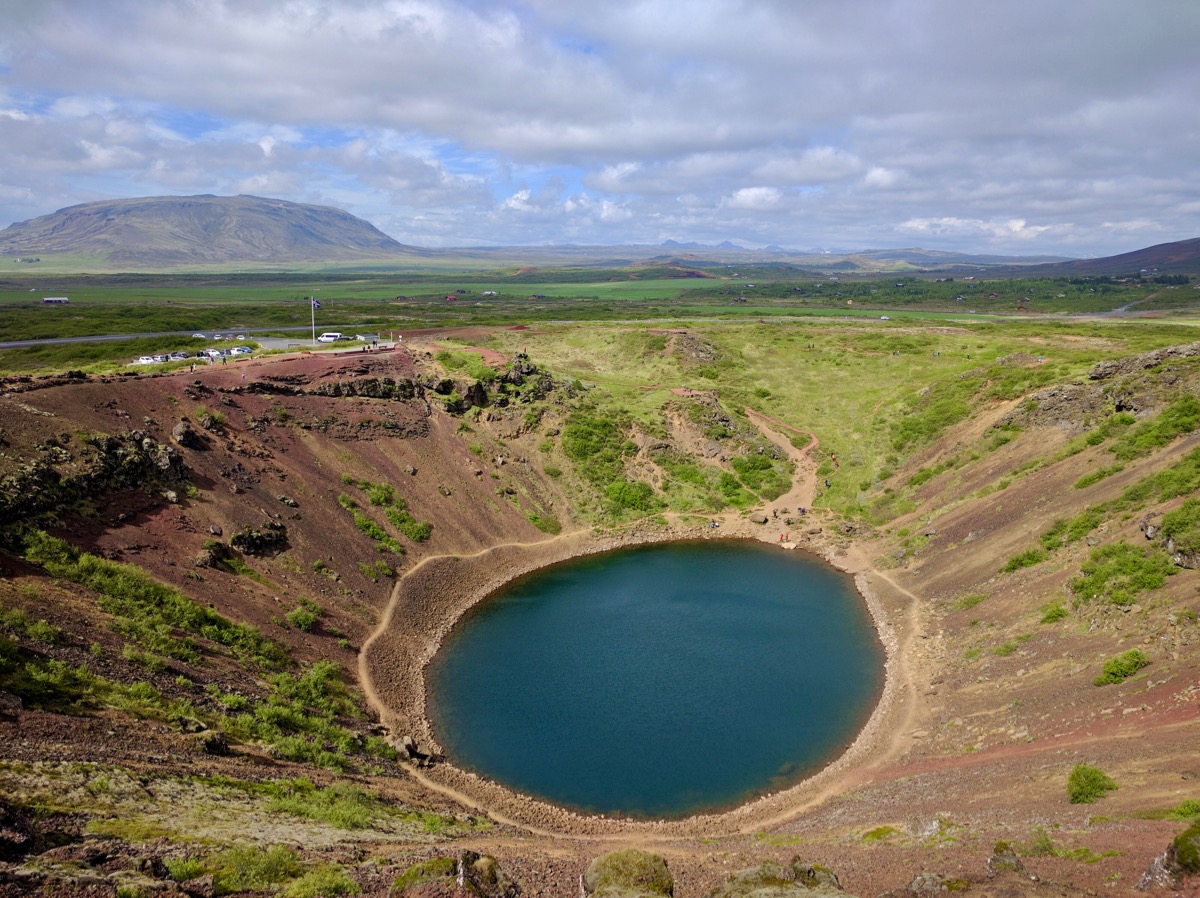 Most of the beaches are covered by volcanic magma.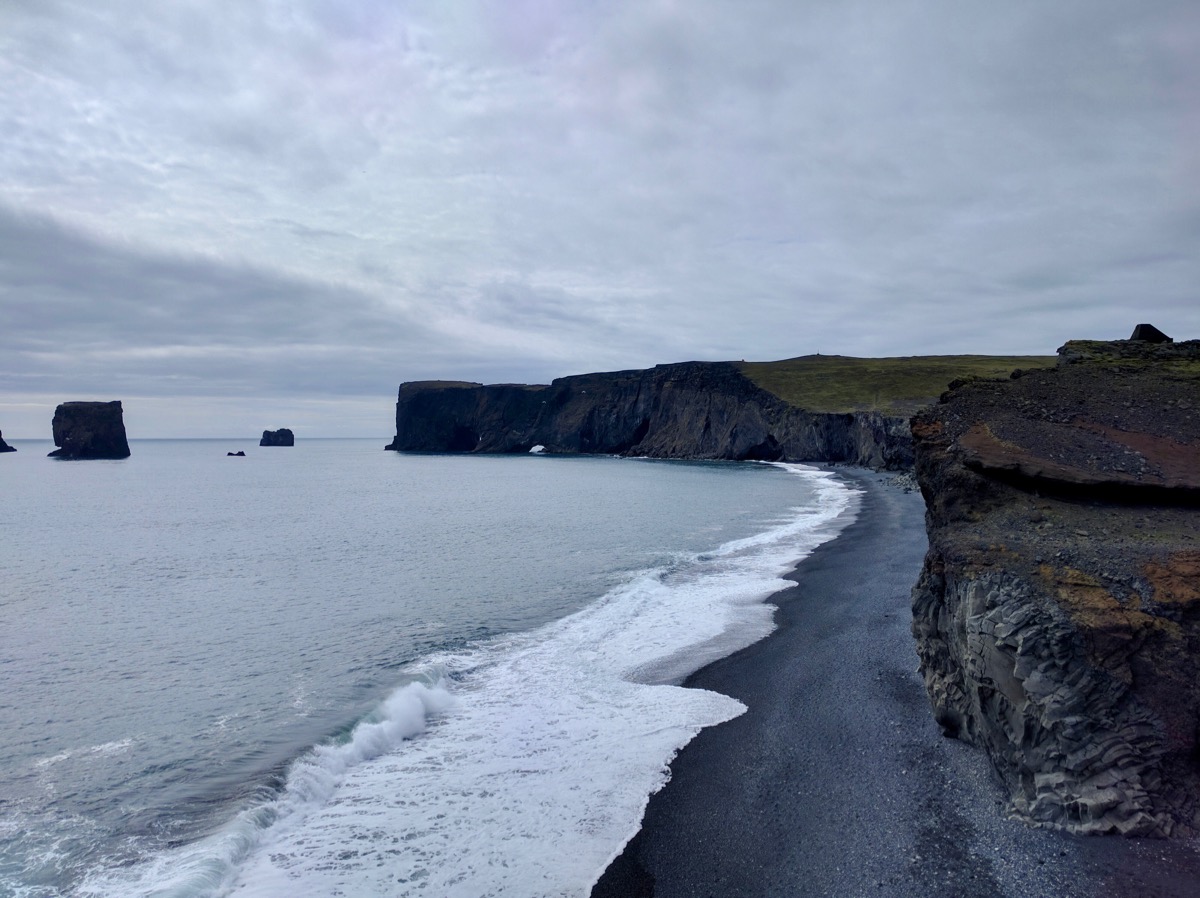 Fishing makes 40% of Iceland's export earnings (fish is even on Icelandic krona coins). Dried cod or haddock is sold at every gas station or supermarket. It's so delicious, I regret I bought only two packs to bring home.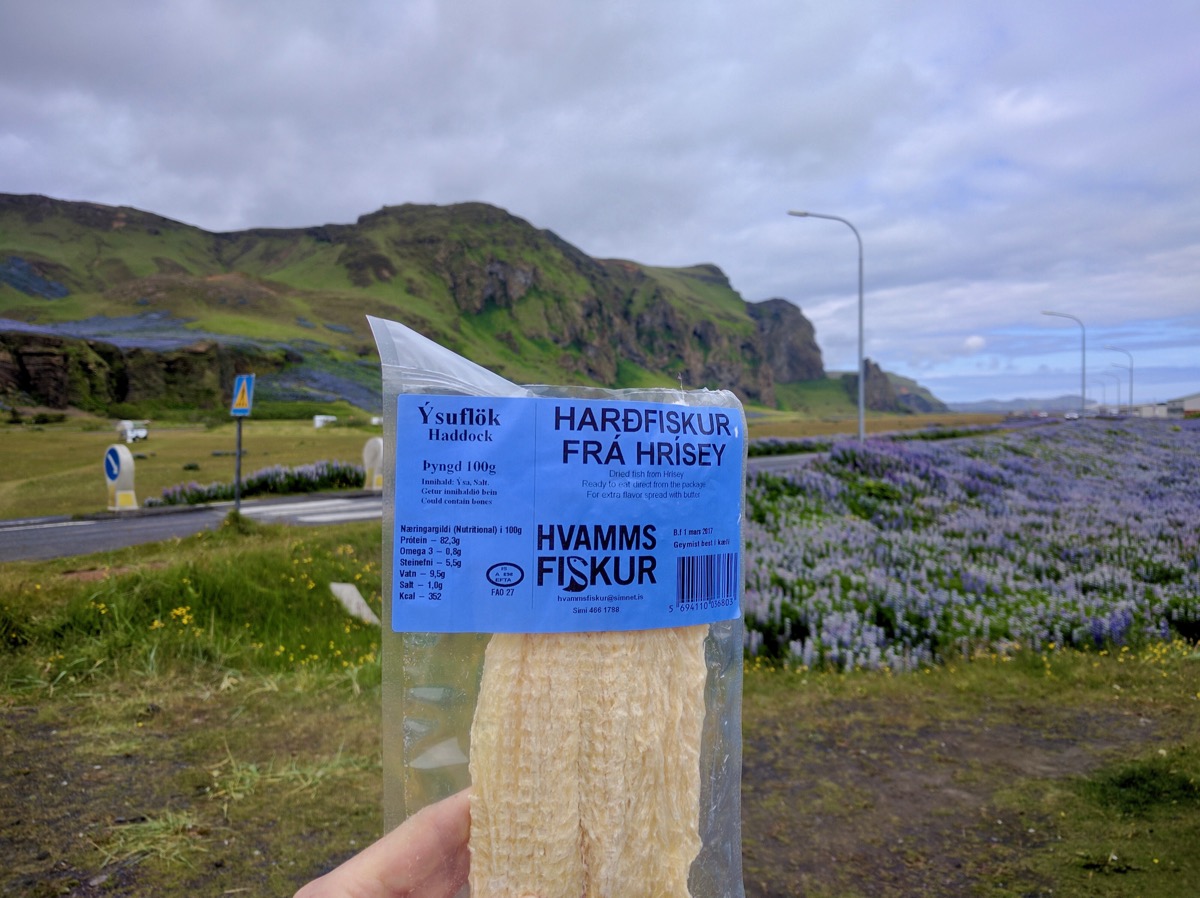 Don't believe people who say one day is enough for Reykjavík.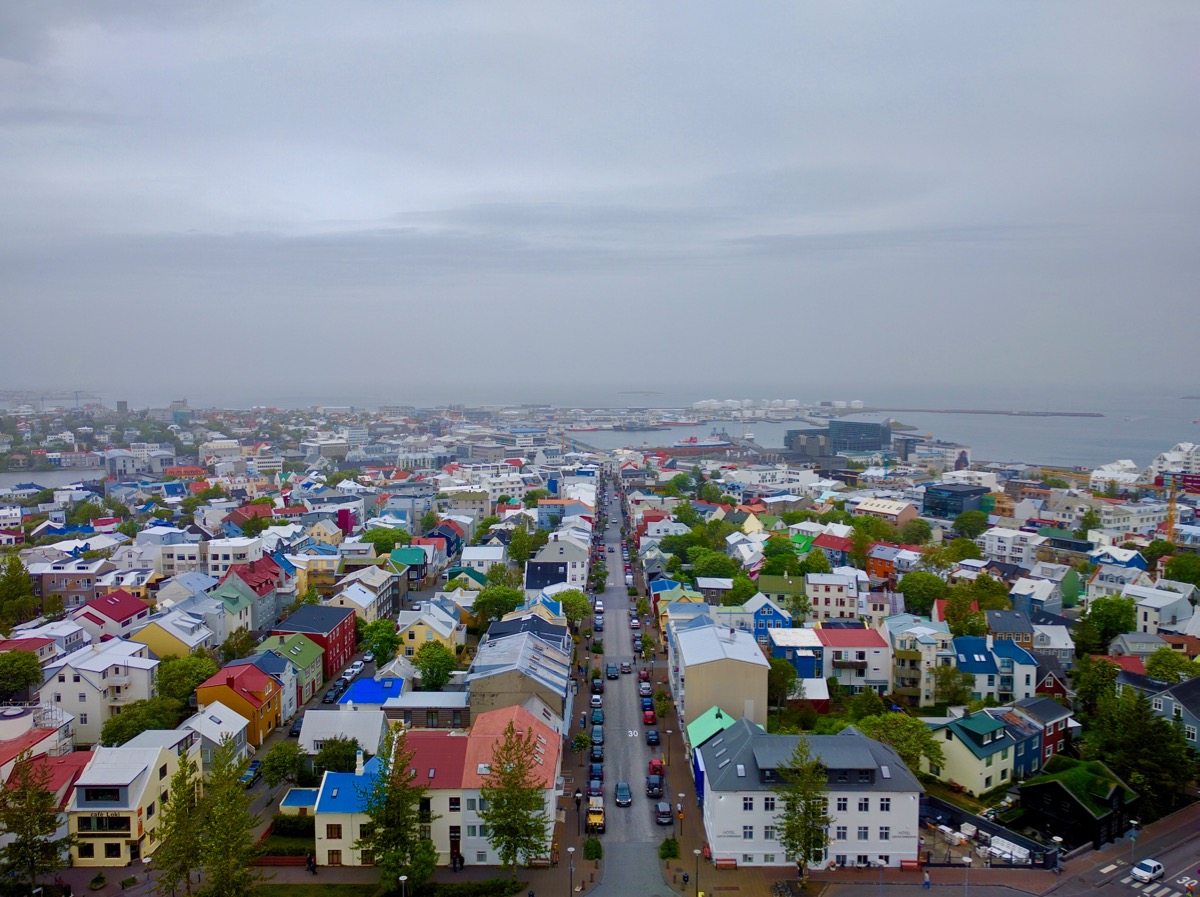 It's a very nice city and it doesn't feel like it's 1600 miles away from continental Europe.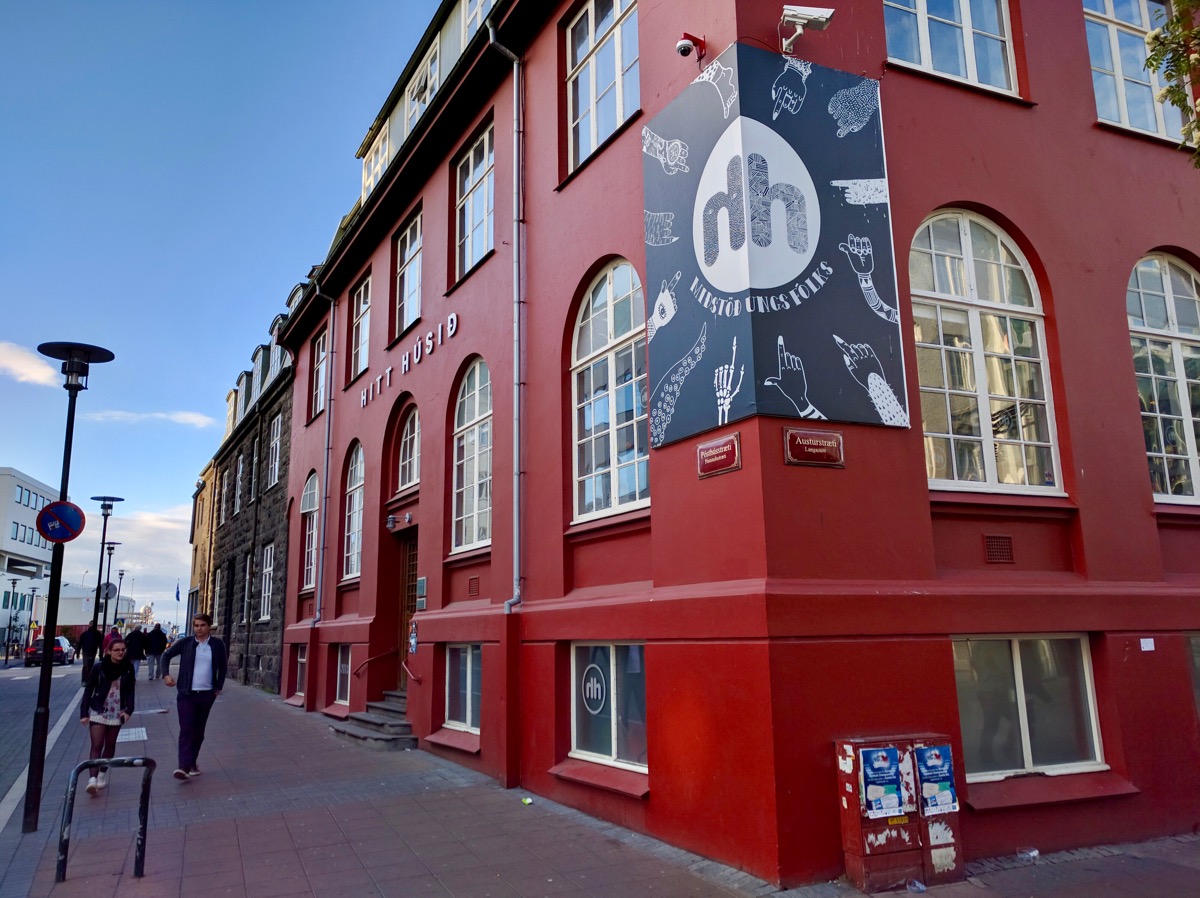 Icelandic language is almost identical to 1000 year old Norwegian.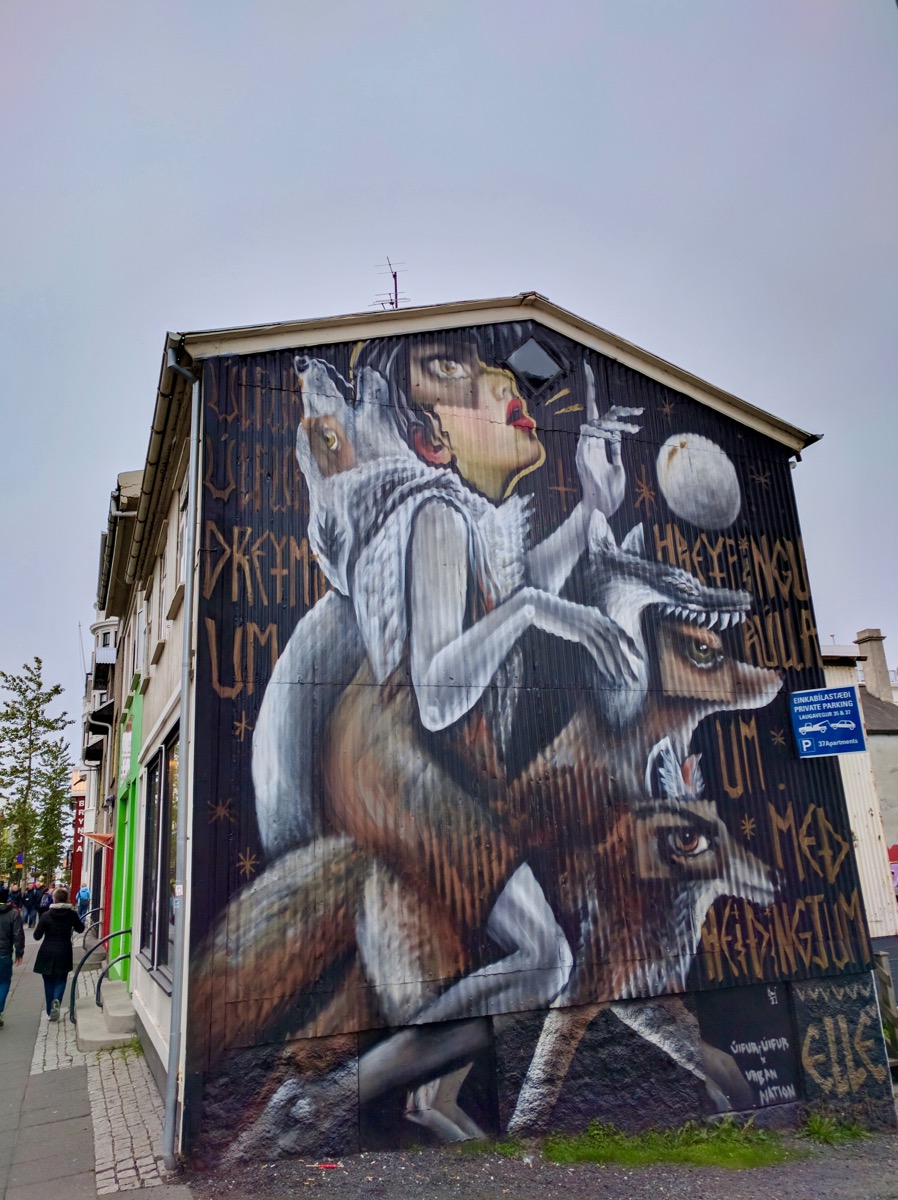 Hallgrímskirkja church, its design was inspired by basalt lava flows.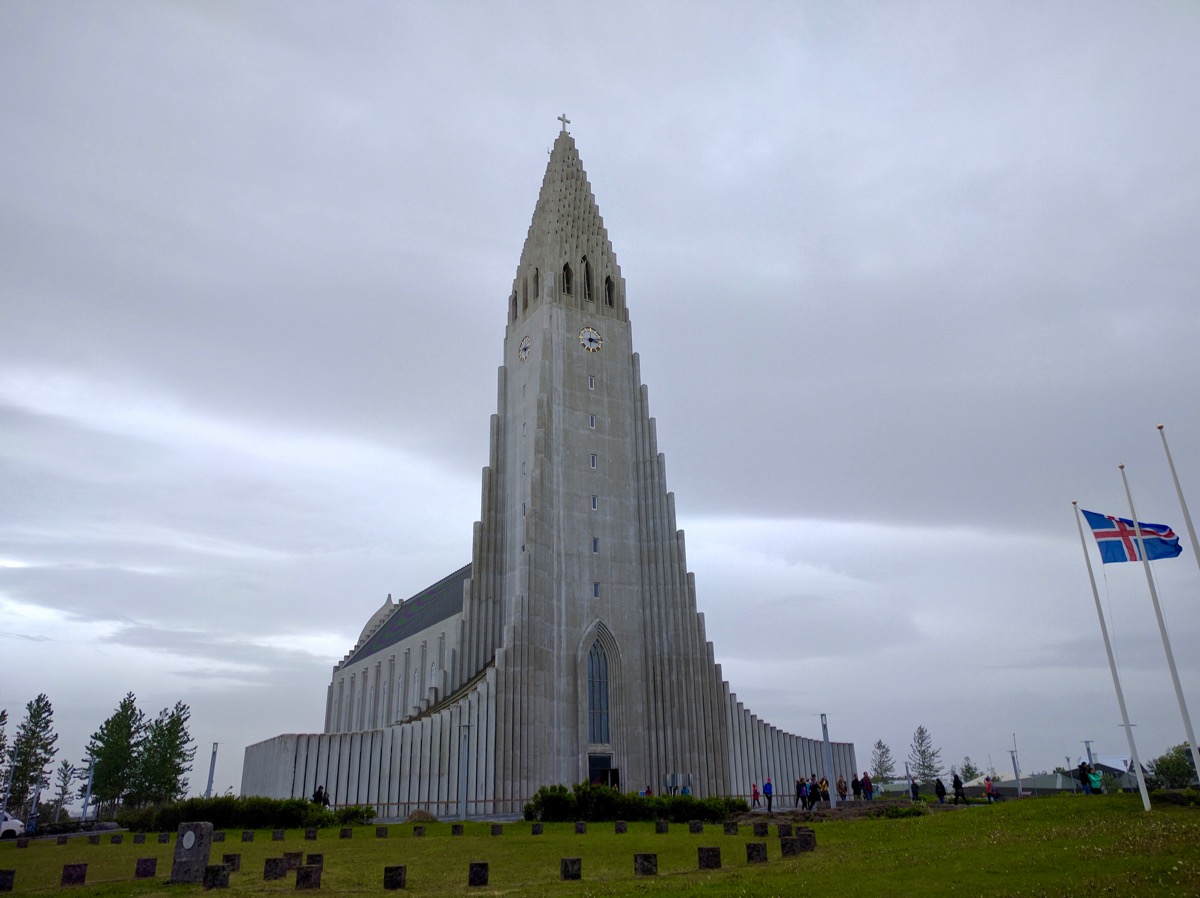 A man was playing some experimental organ music inside.
The basalt columns on the left side of the picture are natural.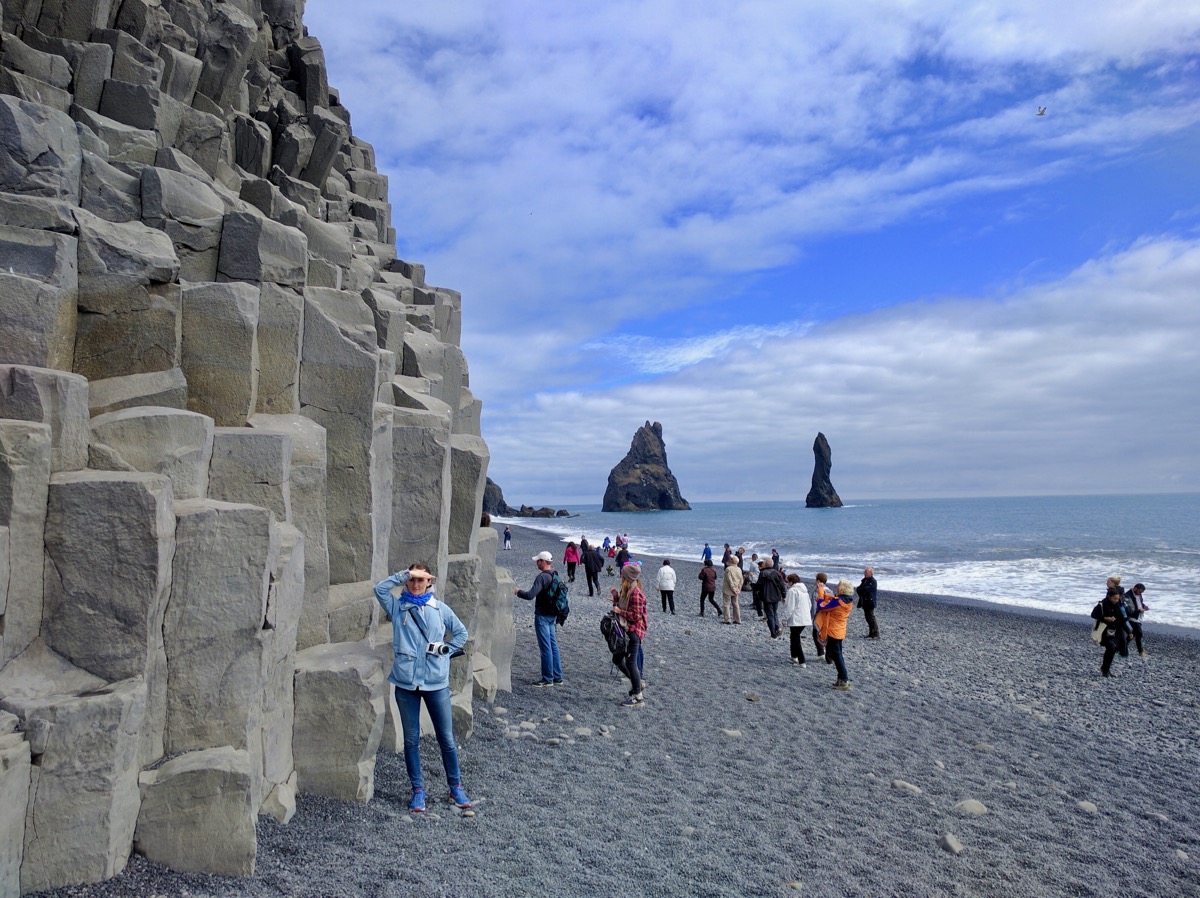 Iceland is worth spending at least a week there.